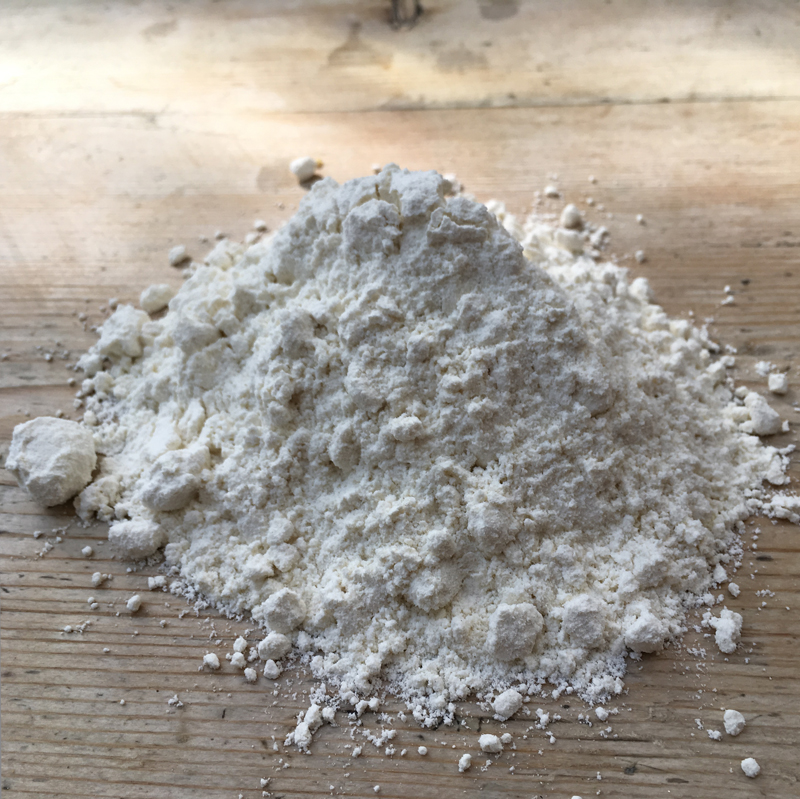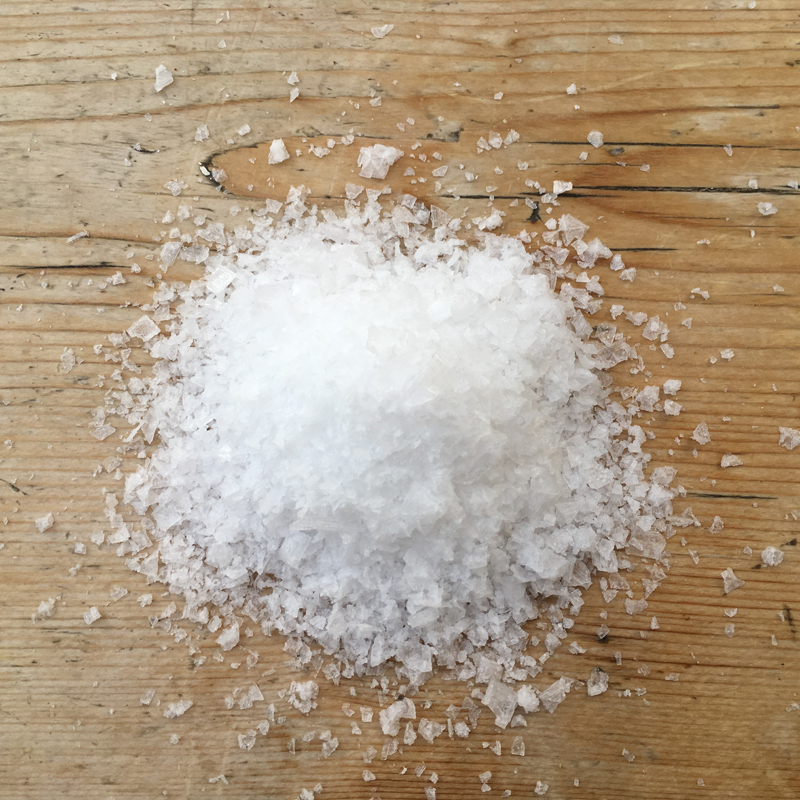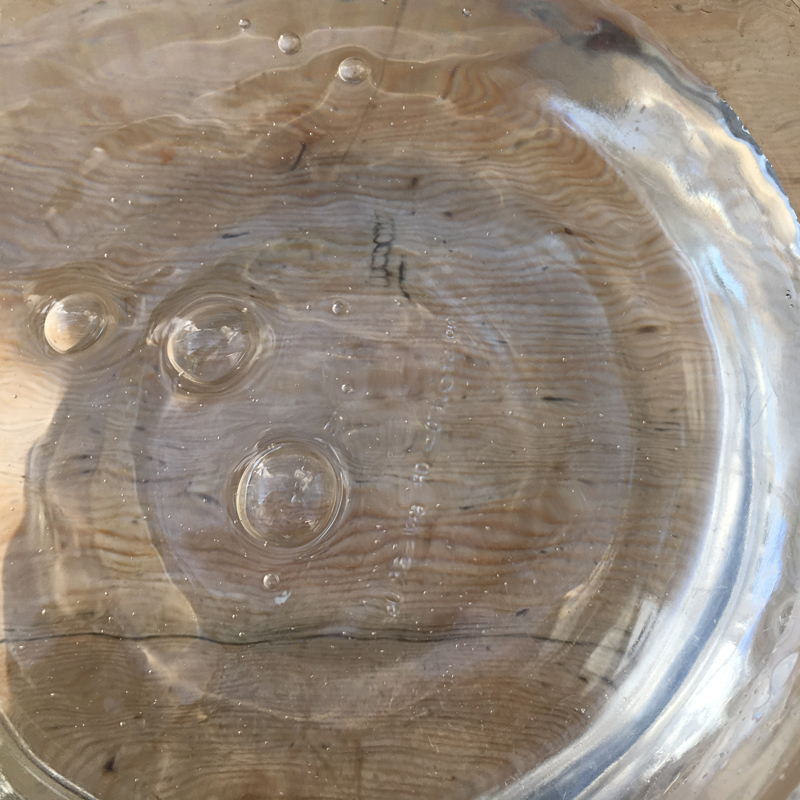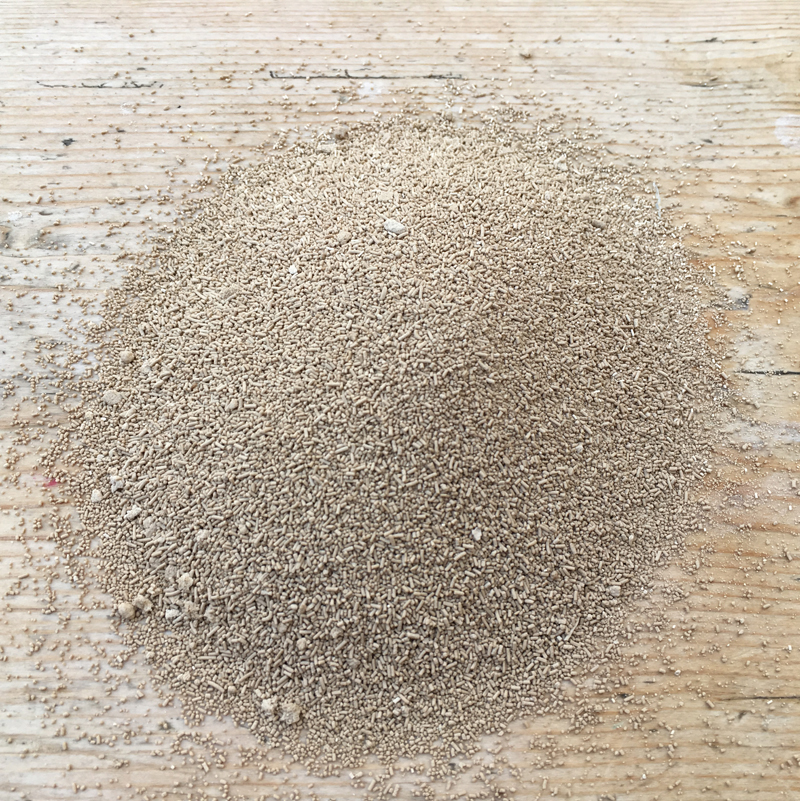 In our bread there are only four basic ingredients: flour, water, salt and yeast. As far as possible this yeast is a naturally cultivated sourdough 'culture', not commercial yeast. The other conditions necessary for producing this kind of bread are: time, and mindful attention.
Available Courses

Sorry, but there are currently no tickets for sale. Please try again later.
We are currently re-scheduling our courses for a new venue and will give more information when available. Courses usually last all day from 10.00 to 4.30 and are one Sunday a month.