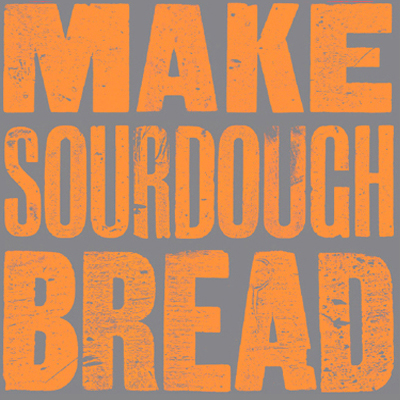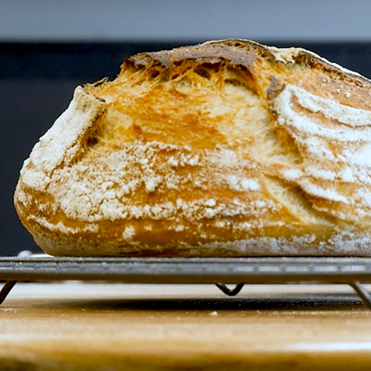 Due to social distancing measures it is unfortunately not possible to hold courses in person at present, however HBK is running courses online starting in January 2021.
Each course will run from Friday night to Sunday morning, covering all the stages of making and baking sourdough bread. The price includes a bread making kit, including a starter, banneton (proving basket), and even flour! All you need is some water, salt, oven and an internet connection, plus a leisurely weekend to pop in and out of the sessions as we make the bread together. There will be a maximum of eight participants so that questions or problems can be looked at individually. Please book your place at least a week before the start of the course to allow for delivery.
Why not give the gift of learning to bake sourdough bread with a gift voucher?