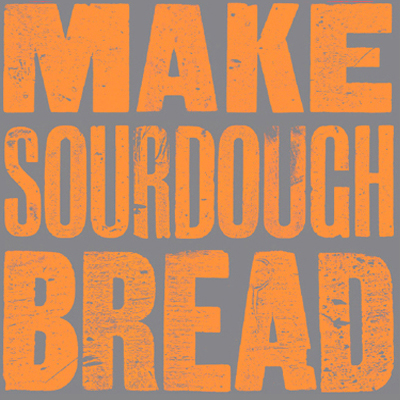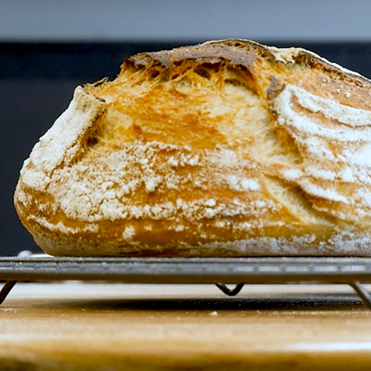 On our bread-making courses you'll learn to bake great bread at home in a friendly and relaxed atmosphere. Once you've attended a course you are part of the HBK community and encouraged to keep in touch and let us know how your bread making is going.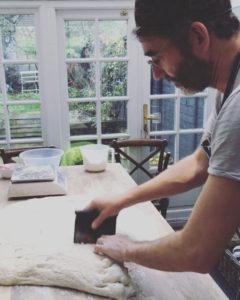 BOOK YOUR PLACE
Learn to bake sourdough bread at the micro-bakery in Hackney.
Courses are held in my home kitchen so numbers are small (maximum 3 people) with lots of hands-on help. The class will introduce you to the principles of making sourdough bread, explaining what a starter is and how to maintain it, kneading and shaping techniques, as well as going home with your own loaves at the end of the day and the knowledge to bake amazing sourdough loaves in your own home.
The day will include morning and afternoon tea/coffee and a light lunch (with bread, of course!), together with all the bread making equipment you'll need for your home baking.
Why not give the gift of learning to bake sourdough bread with a gift voucher?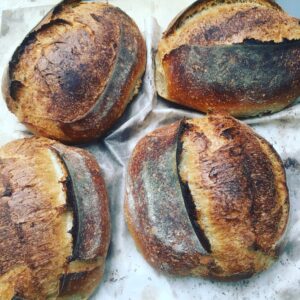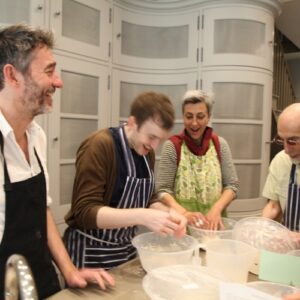 For further details on classes click here