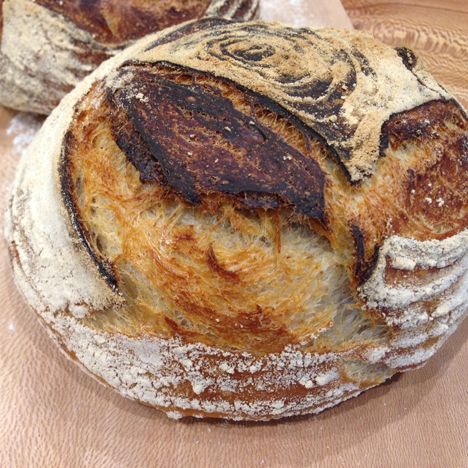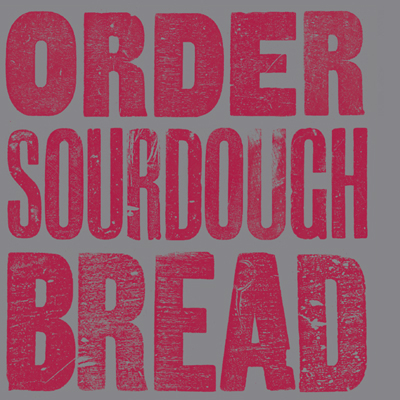 If you live in the E5 or E9 area of Hackney, Hackney Bread Kitchen delivers freshly baked sourdough bread to your doorstep.
HBK works on a pre-paid subscription basis. You pay for your bread for 4 weeks in advance and you can either pick it up from the microbakery every Friday or have it delivered.
Every Tuesday you'll be given a choice of breads for that week. If you want to cancel for a week, give three days notice, and your credit will roll over to the next week.
Your subscription will renew automatically every 4 weeks unless you decide to cancel it.
We use a no-hassle direct debit payment system called Go Cardless, or if you prefer you can pay by cash.